Welcome to Super Scientists
I am proud to say I've been a teacher for most of my life teaching both children and adults alike. The light bulb moment when a student grasps a concept for the first time is what gave me the motivation to run an after-school club to help to make Super Scientists out of everyone.The Pound Practical concept was an idea to develop the skill of my Super Scientists from a classroom to a more supervised independent learning but in an affordable way. Maybe you'll learn something too...
School Clubs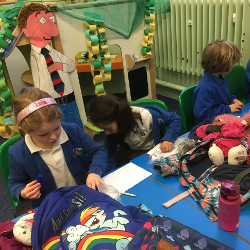 Children love science! Why not ask your school to run an after school science club delivered by a qualified science teacher. Educational and great for childcare too.

GCSE Tutoring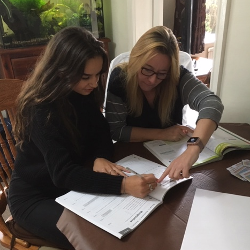 One-to-one expert tuition in combined GCSE Science and Triple Biology. Available for any exam board.

Birthday Parties
Super Scientists love celebrating birthdays! Why not have something different? Go for an action packed and totally exciting themed birthday.